The Man Behind It All
Since he was 12, Brandon Steven has always worked to be "better than I was" – a motto that hangs above his office door. This simple saying has pushed Brandon to always strive for improvement, growth, and expansion. Since 1994, Brandon and his brother Rodney Steven have acted as co-owners of Steven Enterprises, LLC. Through their company, the brothers have created and acquired numerous businesses and currently employ over 7,000 employees.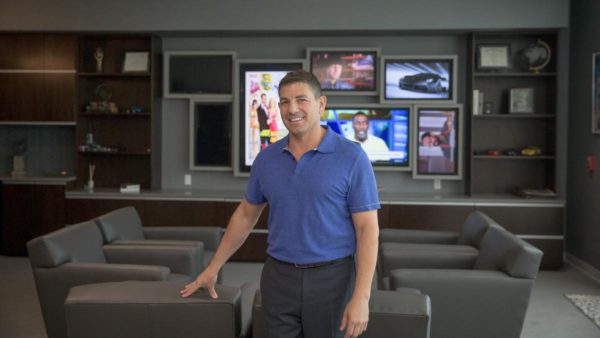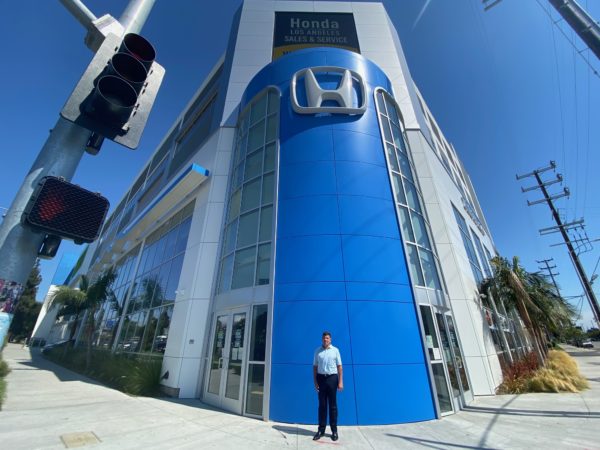 Genesis Health Clubs
Another division of Steven Enterprises, LLC, is Genesis Health Clubs founded in 1994. There are currently over 59 Genesis Health Clubs located throughout Kansas, Missouri, Nebraska, Iowa, Colorado, Oklahoma, and Florida.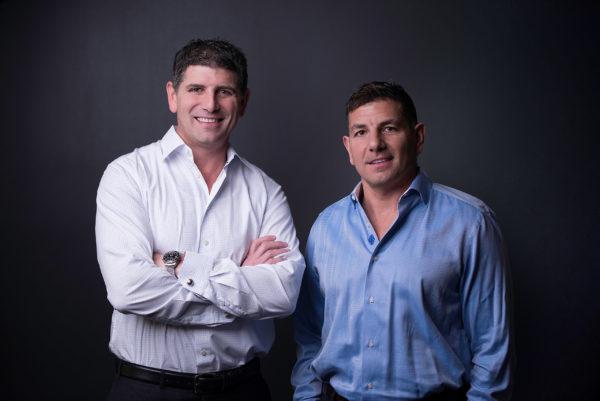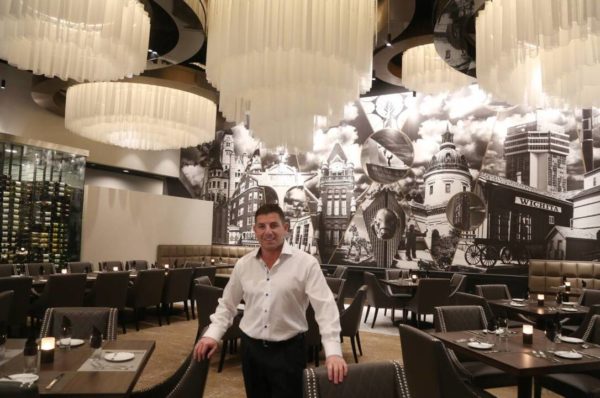 More Business Success
The two brothers are not limited to just the fitness and automotive industries. They own and operate the Wichita Thunder hockey team, 6S Steakhouse, among other business ventures.
Community Involvement
Both Stevens have a passion for giving back. The Genesis Foundation for Fitness & Tennis, a non-profit, 501c3 foundation, was formed in 2006 by Genesis Health Clubs with the mission to provide youth with education and recreation opportunities that lead the way for a life-long commitment to physical fitness, thus improving health and wellness.
BSM is the sole sponsor of 
Susan's Kids
. A non-profit, 501c3 foundation, founded to bring awareness and to inform the public about the 900+ children in Kansas foster care.